presented by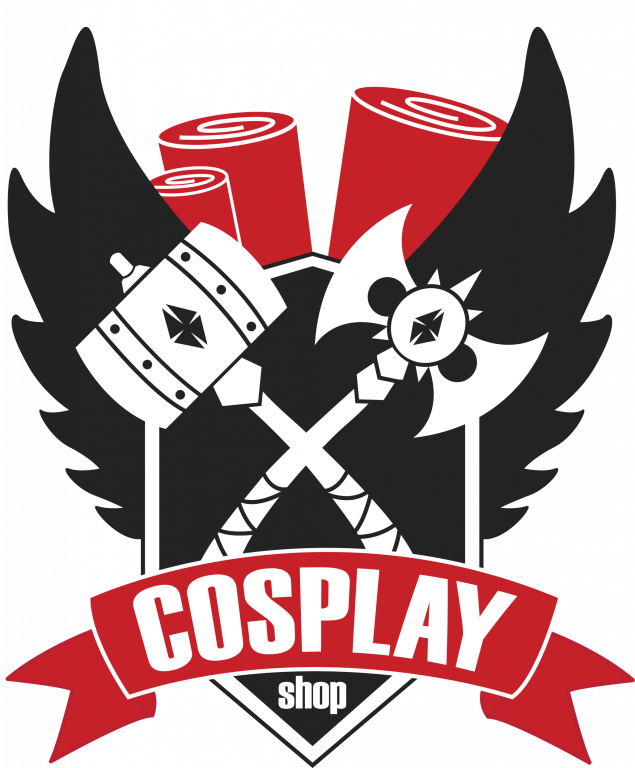 It's very important to us to show that cosplay is about having fun!
So this contest is geared towards new cosplayers, because we want to give you a platform to show your work!
This competition is not about every seam sitting perfectly, whether individual parts are purchased, or whether parts of your costume do not exactly match the template. The main focus is your creativity and your ingenuity, because that's what cosplay is all about.
All cosplays that are at least 40% self-made are allowed. OCs/own creations are also allowed.
The competition is designed for cosplay newcomers, so we reserve the right to reject entries that we find suspicious (e.g. if the entry is made with a costume that already has a won another competition).
In the pre-judging you can convince the jury in a time window of 5 minutes, and you also have half a minute on stage to present your cosplay to the audience. A performance is not required, but you are free to perform if you wish.
Prizes:
The winners will be announced at the award ceremony on Friday and the prizes will be handed over there, if you are unable to attend the award ceremony, please provide your contact details at the info point.
Registration:
Please send us the form below by October 16, 2022
Depending on the number of registrations, we reserve the right to make a preselection. The rules can still be changed slightly.
Each participant must have a valid YuniCon ticket in order to participate
(the competition is on Friday, October 28th, 2022) The ticket can be purchased in advance or at the
box office.
We wish you good luck and have fun at the Cosplay Debut Contest at YuniCon!