Yunicon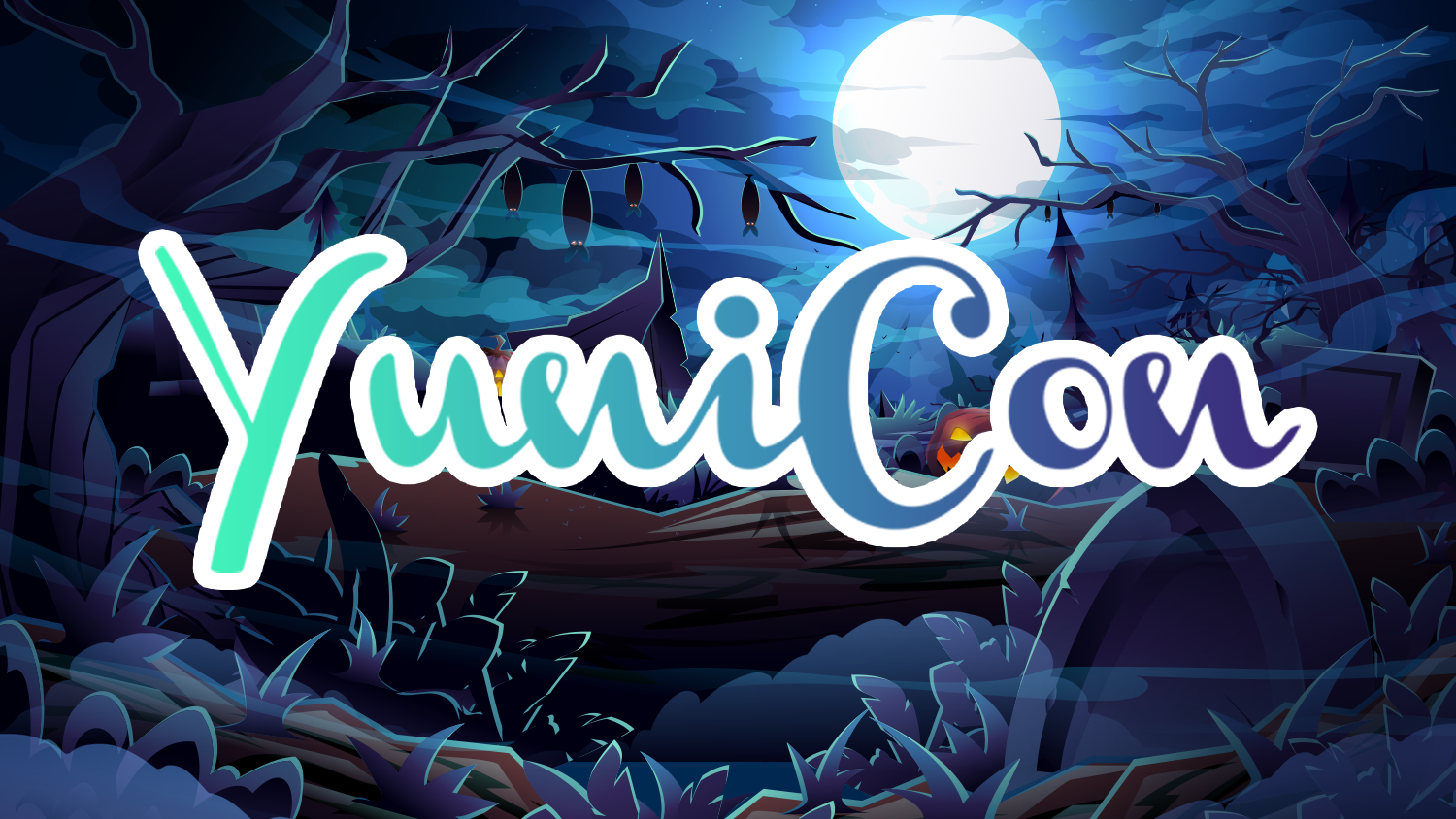 20. to 22.10.2023
Multiversum Schwechat
#YUNICON
Yunicon
Are you a fan of anime, manga or gaming? Then the YuniCon, the coolest anime and manga convention in Austria, is just right for you! On the subject of Halloween, we offer not only suitable decorations, but also various stage programs on all three days, as well as competitions, shows and various demonstrations, and above all lots of entertainment. Visit our retailer and artist booths at YuniCon to discover unique treasures, enjoy exclusive offers, and connect with a community of like-minded people. We have also set up our own gaming area where visitors can try out different games or take part in tournaments. We also invited a selection of cosplay guests, bands and voice actors to interact with guests at the event, give autographs and hold various panels and workshops. Con parties: one of our highlights are our parties. On all three days you can celebrate at various themed parties until the wee hours and dance and sing with your friends, or enjoy a cocktail at our bar. You can find more information about the parties here
Unsere Gäste
Cosplay guests, bands and voice actors should not be missing at an anime and manga convention! Here you can find all information about our guests!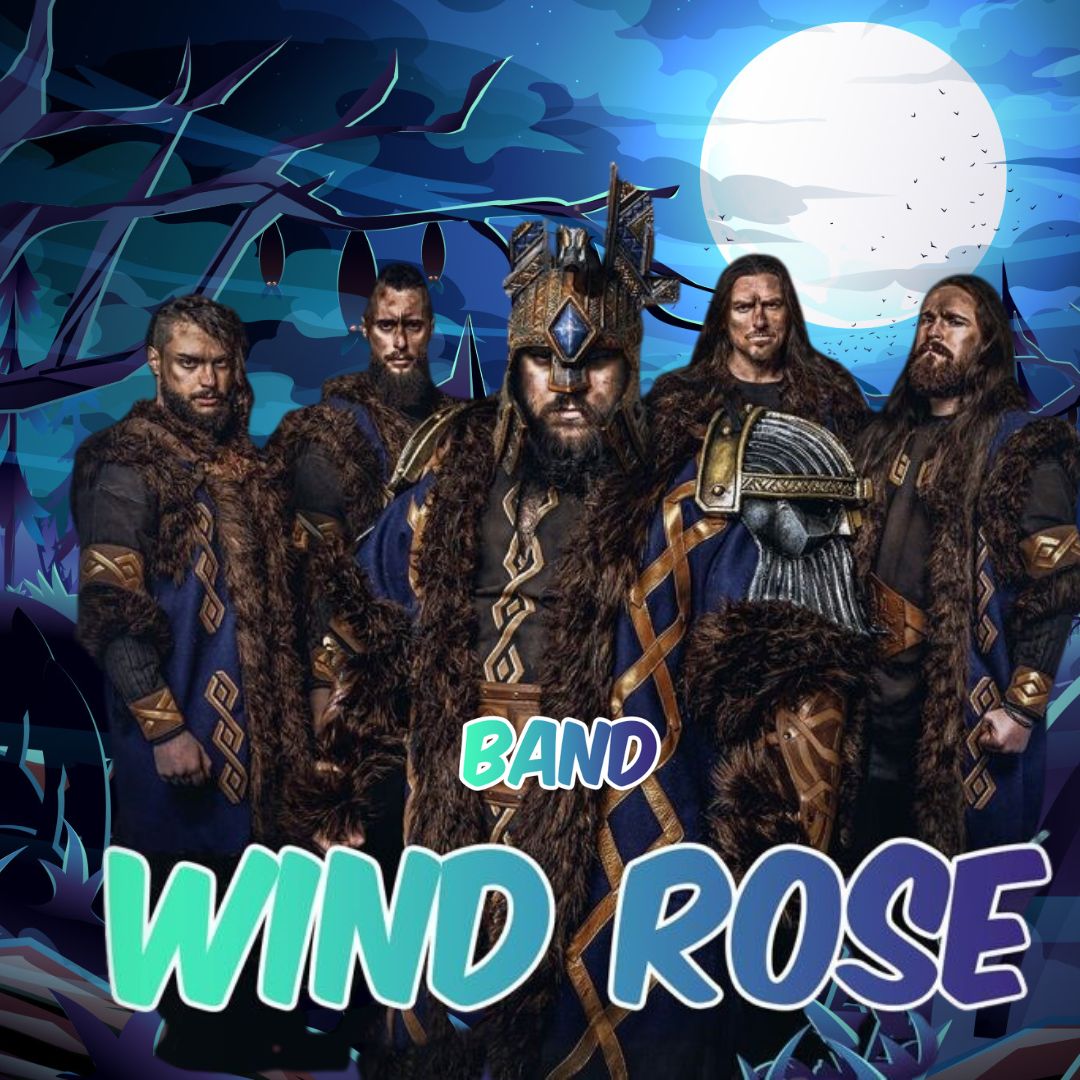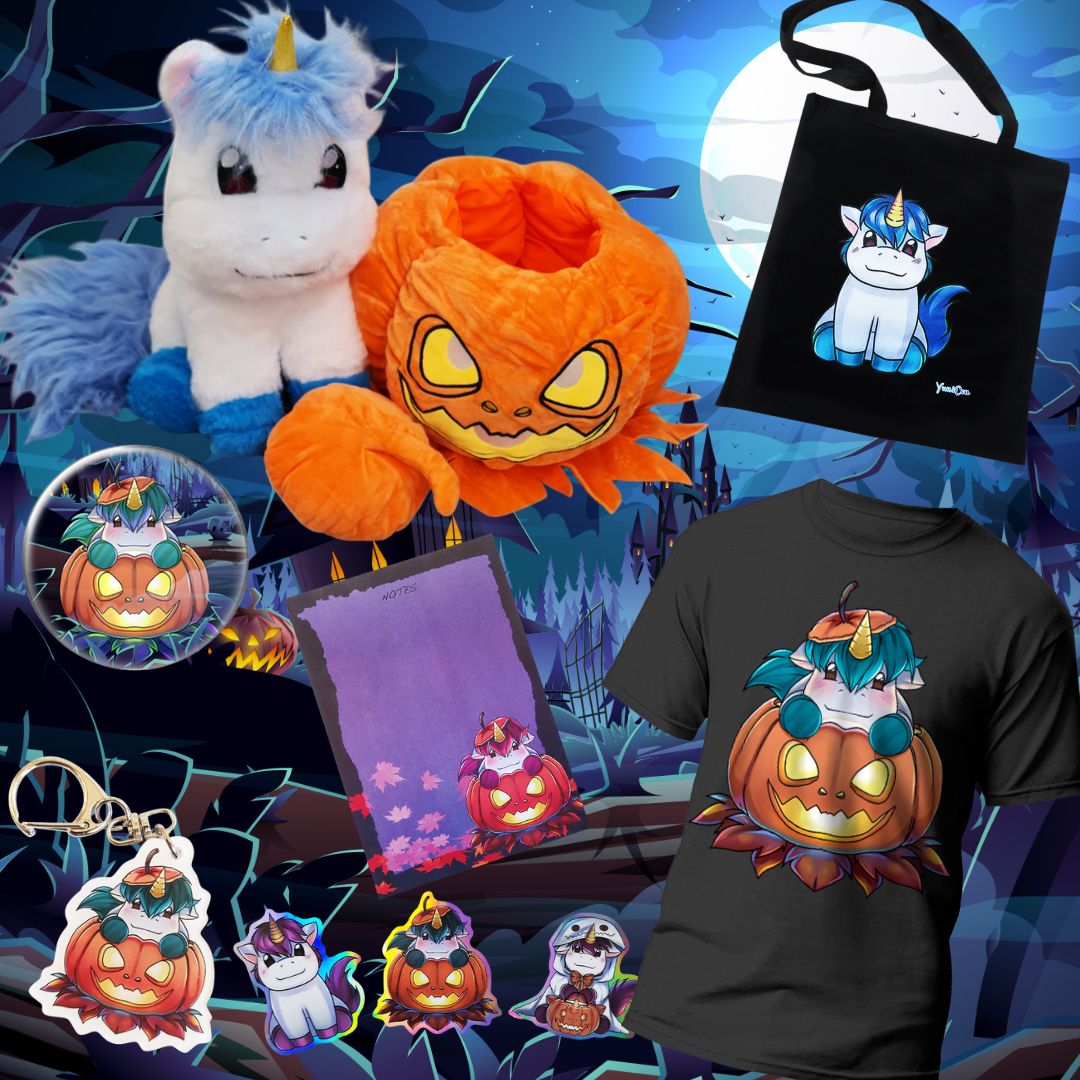 Schon unsere Merchandise Produkte gesehen?
Attention YuniCon fans! Browse through our online shop and let yourself be inspired by our diverse selection of products. There is definitely something for everyone here!
Pssst…. Our insider tip: Lanyard + cardholder in a set for only €6.50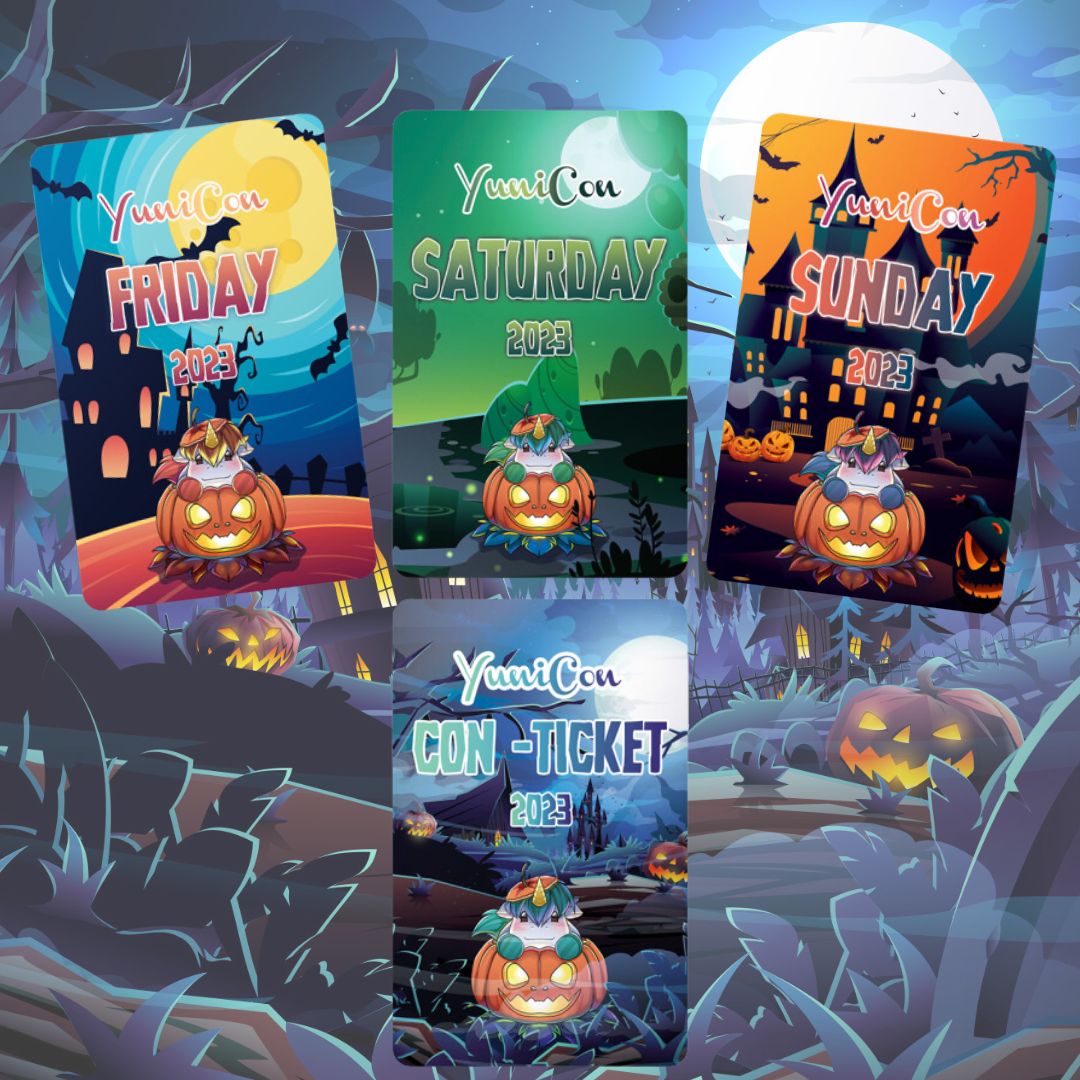 Sichere dir jetzt dein YuniCon Ticket im Vorverkauf!
Have you seen our tickets in the new design yet? Secure your YuniCon ticket now at the presale price and be there!
Already got our App?
Receive new information all the time, take part in surveys and, for example, choose your audience favorite in the cosplay competitions or drawing competitions. Don't miss any more program items and enter your highlights in the calendar, such as the stage program, the workshops or the autograph sessions from our guests.
Download the app right here!
YuniCon Parties
While you have to go home at this time at most cons, YuniCon goes into overtime!
Here, all cosplayers, nerds and gamers can celebrate together right into the wee hours in the Multiversum Schwechat! Let's celebrate anime and manga culture together! Dance and sing with your friends or enjoy a delicious cocktail at the bar.
Here you can find all information about it:
YuniCon 2022
YuniCon 2022 is history, but not forgotten! And so you can refresh your memories, we have this video for you, so you can relive the highlights of the con. Thank you for your visit, see you next year!
gallery