Shop
Yunicon Tickets
Here you can find all infos for YuniCon Tickets. Tickets can be bought directly at the con, at our presale sites, and in our online shop.
Eintritt frei bis 6 Jahre
The presale ends on October 21st, 2022, after that tickets can only be bought directly on site (There will be enough tickets available on site)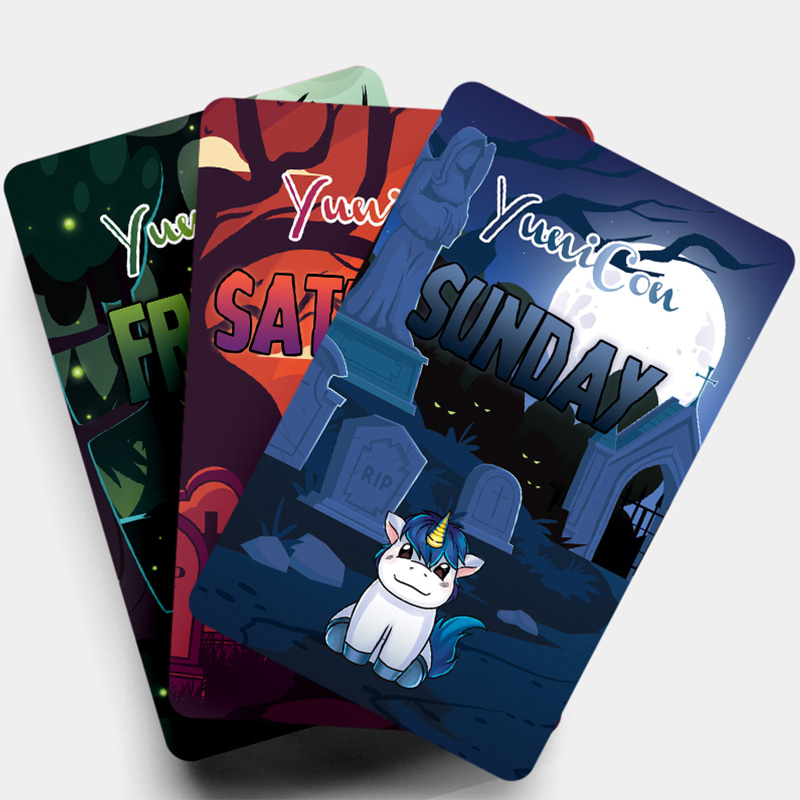 Prices
Tickets
Advance Sale
On Site
Con ticket28-30.10.22
37,00

€

40,00

€

Ticket collectors set 2021
5,00

€

8,00

€

Ticket Friday28.10.22
16,00

€

18,00

€

Ticket Saturday29.10.22
22,00

€

24,00

€

Ticket Sunday30.10.22
18,00

€

20,00

€
Pre-Sale Stores
Online Shop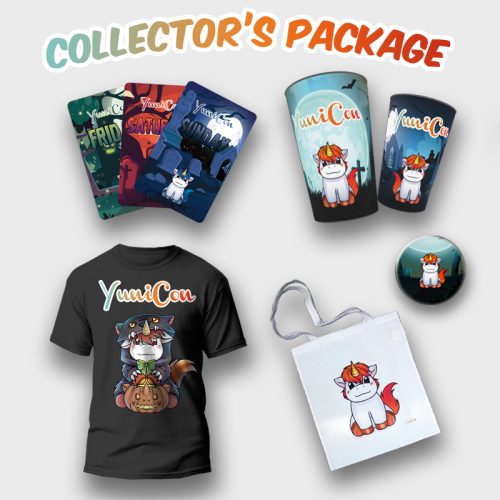 Con Package
Classic or Collector's Edition
You want to own all of our cool merch, but don't want to buy it all seperately? No problem! Here we have our ultimate Con-Package for you, that combines all your heart's desires!
...
Select options
Showing all 13 results